Why Choose LEE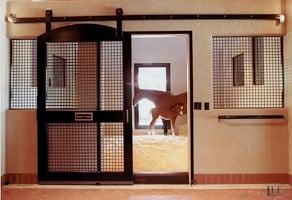 Finish
Lucas Equine Equipment horse stalls and barn equipment are known for high-quality, consistent and durable finishes. Getting an excellent finish is definitely an art. Our team of coatings specialists works meticulously to create a smooth, consistent finish on every part of every project
Service
We pride ourselves in providing excellent service throughout the entire design, build and installation process. With Lucas Equine Equipment, you'll talk to real people when you call the office. And, you'll be dealing with the experts who can recommend horse stall design solutions and materials that meet your individual needs. Our one-year warranty against defects in Lucas Equine Equipment workmanship and materials gives you peace of mind on your investment in quality stall equipment. Call or e-mail one of our representatives today at 888-577-6920 or info@lucasequine.com.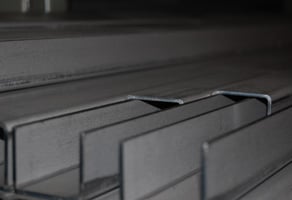 Quality Components
We're perfectionists, especially when it comes to the materials we use. We select only the highest quality steel and wood, and inspect them in detail before we even begin your project. We offer reliable track systems, durable crosshatch and robust hinges to help ensure that your beautiful Lucas Equine Equipment stall equipment is also long-lasting.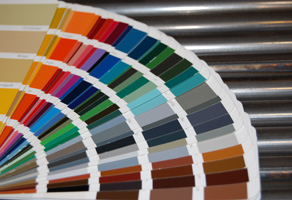 Hundreds of Choices
While many companies may say they offer custom designs, Lucas Equine Equipment can truly provide you any style option or design you wish. For instance, we can offer custom arches, more than 20 types of latches and 190 color choices, plus custom color matching.
Precision Construction
Exact measurements, well thought-out designs, detailed drawings, solid contact points, precision welding and an exacting eye help ensure that Lucas Equine Equipment is constructed to be the highest quality on the market. Read more about the quality construction from Lucas Equine.

Inventive Solutions
Our design experts can develop innovative solutions to your particular needs. Whether you have an escape-artist horse or need a way to hide water lines, the professionals at Lucas Equine Equipment can incorporate solutions into the design of your stall equipment. Just ask us!
Peace of Mind
Our products are designed to last. And, we know how important the investment you make in your barn is. That's why we provide a one-year warranty against defects in Lucas Equine Equipment workmanship and materials. We stand behind our products to give you solid peace of mind.